HNBR O-RINGS quick and easy inquiries
| Feature | Value |
| --- | --- |
| ISO designation | HNBR |
| Chemical name | Hydrogenated nitrile butadiene rubber |
| Cross-linking | Peroxide cross-linked |
| Trade names | None |
| Media resistance | Good media resistance |
| Temperature resistance | -30°C to +150°C |
| Standard color | Black |
| Standard hardness | 70 Shore A |
| Industry | Oil&Gas, Automotive industry |
| Production | Compression molding and injection molding |
| Tolerances | DIN ISO 3601 |
| Durability | 8 years |
| Technical information | |
Large selection of HNBR compounds
THE O-RING SUPPLIER FROM GROSSENLÜDER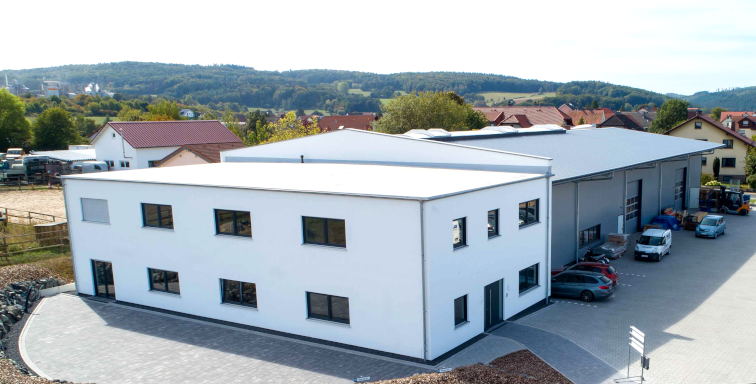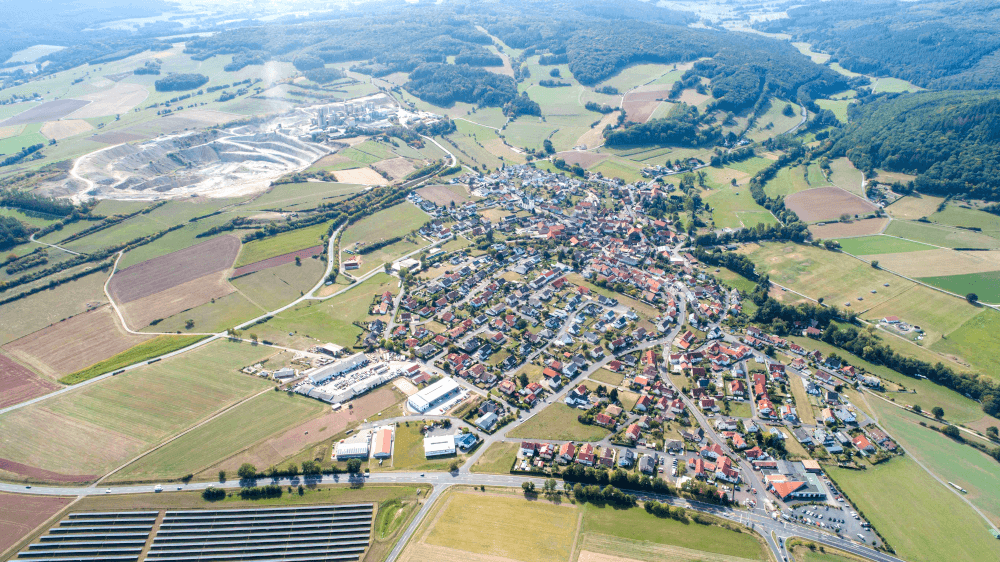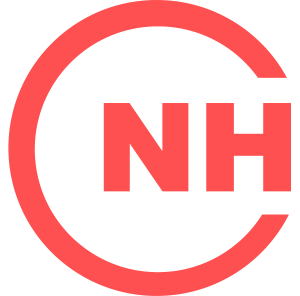 We only supply O-rings and that's why we're really good at it.
Do you know it? Your O-rings are C-items and only make up a small part of your products that you have to purchase for your machines or systems and yet you have created 3-4 different O-ring suppliers in your system?
Wouldn't it be great if you had just one O-ring supplier who could offer you all O-ring sizes and materials quickly, easily and at an attractive price? If you answered "yes" here, then you've come to the right place.
What do our customers say about us?
Please send us your inquiry
(Only for commercial end customers – we reserve the right to refuse resellers and private individuals)