Clerk (m/f/d) full-time with immediate effect
What you can expect from us
Frequently asked questions
What qualifications do I need to have?
Almost all of us are career changers. You don't need any specialist knowledge of O-rings. We will teach you this when you start with us.
What are my tasks in the company?
Your main areas of responsibility are
Order processing
Offer processing
Purchasing and delivery date coordination
Our processes are all digitized and highly polished. The creation of an order confirmation or a quotation requires max. a few minutes.
Where will my workplace be?
We built a beautiful, modern company building in 2019 and are located in Großenlüder (Müs) directly on the B254 federal highway.
Is my employment contract limited in time?
No. Everyone in the NH team has a permanent employment contract.
When can I start with you?
As we have been growing for years, we are always looking for new talent to join our team. You are welcome to contact us at any time.
Is it a full-time or part-time position?
We are looking for new team members who would like to work full-time (40 hours).
Is it possible to work from home?
Yes, working from home is possible and we also provide the hardware.
Can I keep private appointments flexibly?
Yes, you can. Most of us live nearby and have private appointments in between. Whether it's a doctor's appointment, the dog has to go out at lunchtime or the workmen are at the door.
As we have an overtime and undertime account, you can compensate for absences flexibly and independently without having to apply for vacation.
How is the summer vacation organized?
Almost all team members take 3 weeks off in a row in the summer (June-August).
Note: 100% of your vacation time is covered. This means that when you come back after your relaxing vacation, your desk and e-mail inbox will be empty.
What is the average age of the team?
The average age of the team is 33.
Are team events organized?
Yes, absolutely. We organize team events very regularly.
Christmas party | summer party | bowling | escape rooms | restaurant visits | games evenings | hikes | and much more.
WHAT YOU should bring with you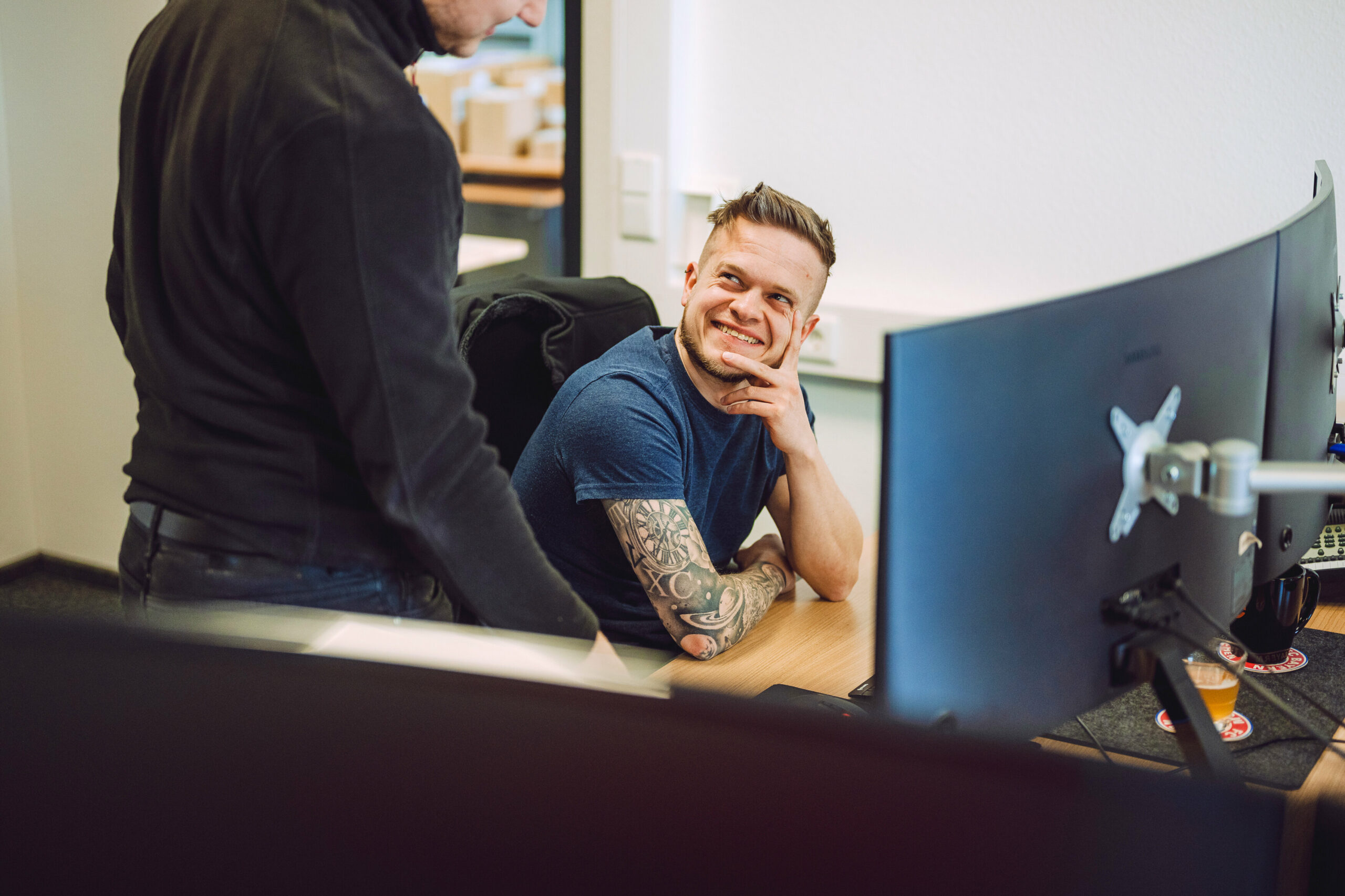 Our positioning on the product "O-rings" makes us unique. As our company name "NH O-RING" suggests, we supply our customers exclusively with O-rings.
In line with our motto "It couldn't be simpler", we aim to make it as easy as possible for our customers to order their O-rings from us.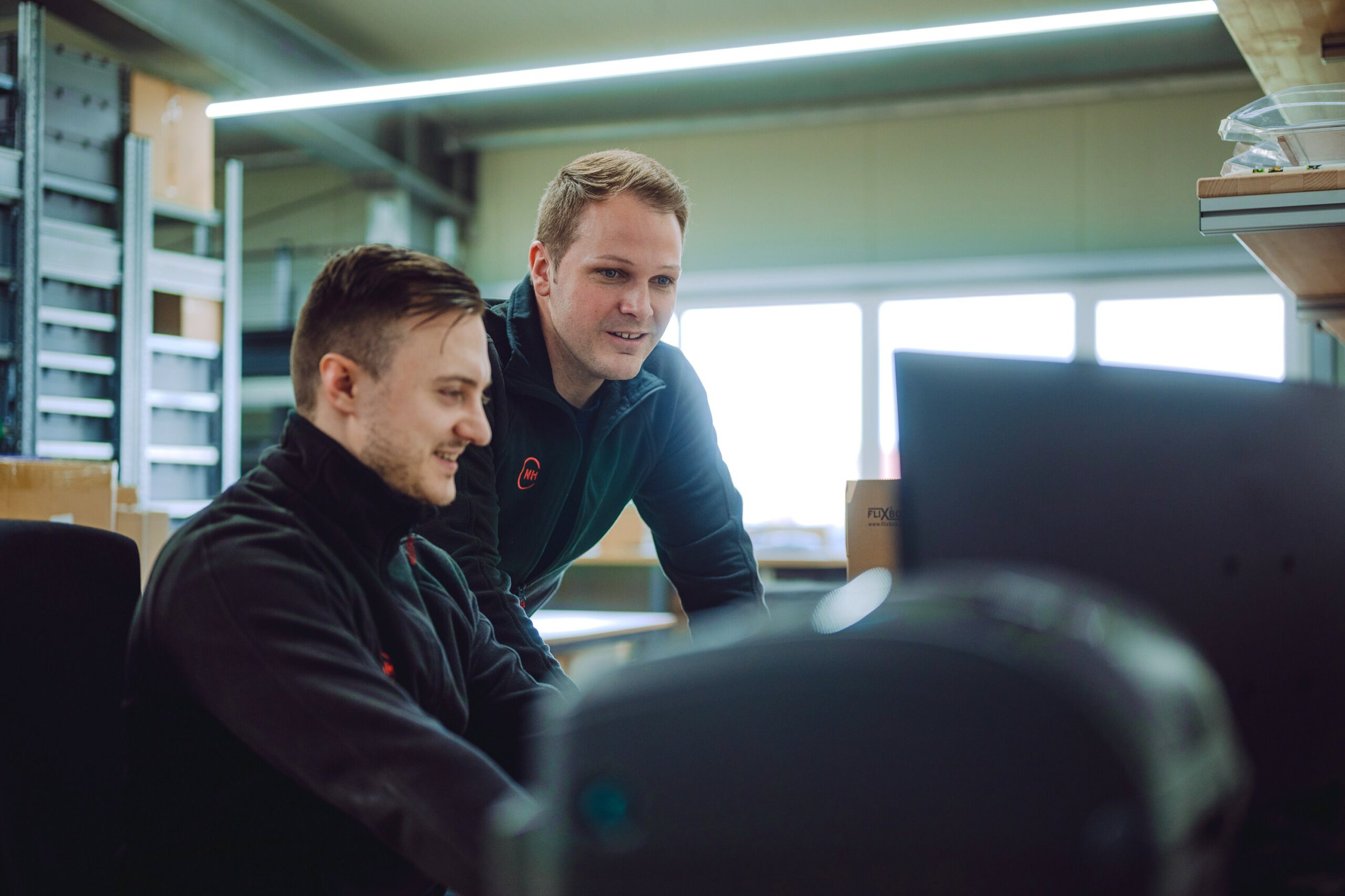 What makes our team special
The most important thing in a first-class team is that the members have the same values. As a team, we attach great importance to harmonious cooperation, an efficient and structured way of working and the personal development of each individual team member.
For us, these are not just buzzwords, they are a living practice.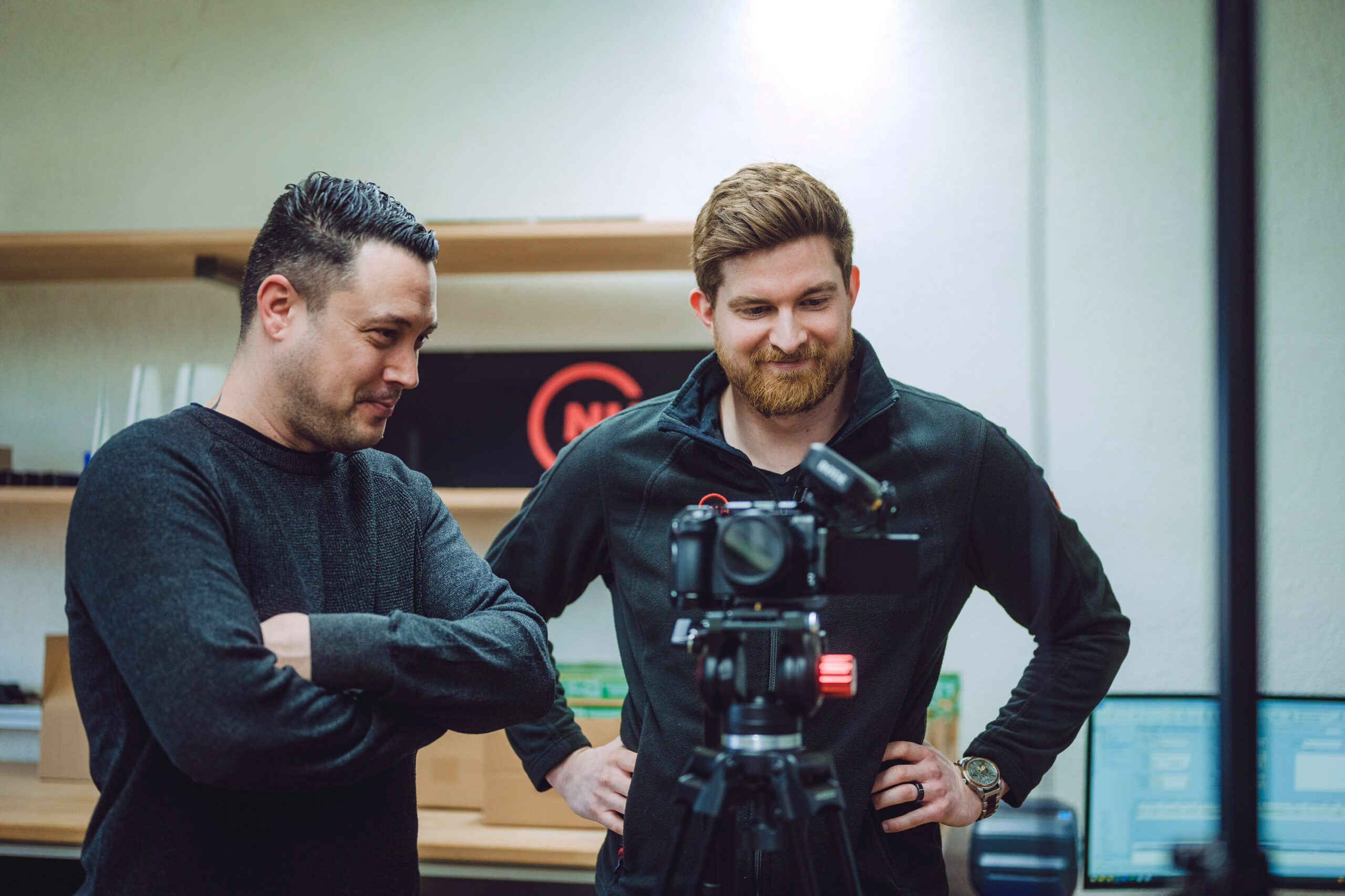 What makes up our CORPORATE culture
Everyone is aware that every position in the company is essential, without exception, and accordingly we all treat each other as equals. The aim is for everyone to help shape the development of our company as much as possible.
Accordingly, we all proudly wear the NH logo on our chests and identify strongly with what we do.

WHAT CUSTOMERS SAY ABOUT US
TAKE YOUR CHANCE and BECOME PART OF THE NH TEAM