Thank you for your inquiry
Congratulations! You've made the right decision. 🙂
We have received your request and will send you our most attractive offer as soon as possible.
Our complete O-ring range
High-performance materials
THE O-RING SUPPLIER from Großenlüder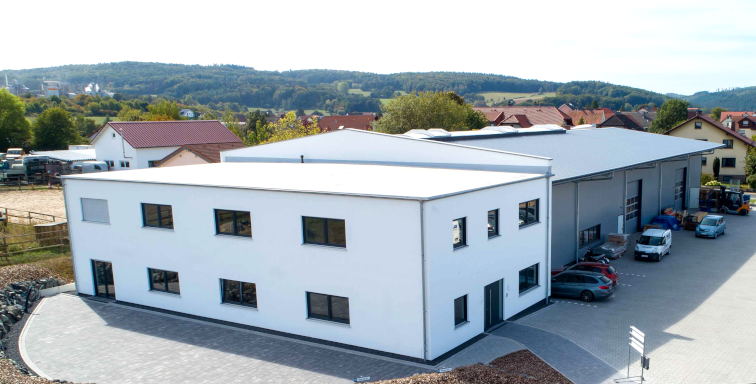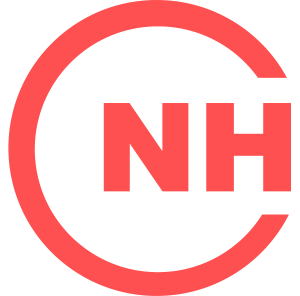 We only supply O-rings and that's why we're really good at it.
Do you know it? Your O-rings are C-items and only make up a small part of your products that you have to purchase for your machines or systems and yet you have created 3-4 different O-ring suppliers in your system?
Wouldn't it be great if you had just one O-ring supplier who could offer you all O-ring sizes and materials quickly, easily and at an attractive price? If you answered "yes" here, then you've come to the right place.
Sealing academy o-ring expertise

Materials
PFAS: A class of chemical substances that cause environmental pollution and pose health risks require increased attention.
Learn more >>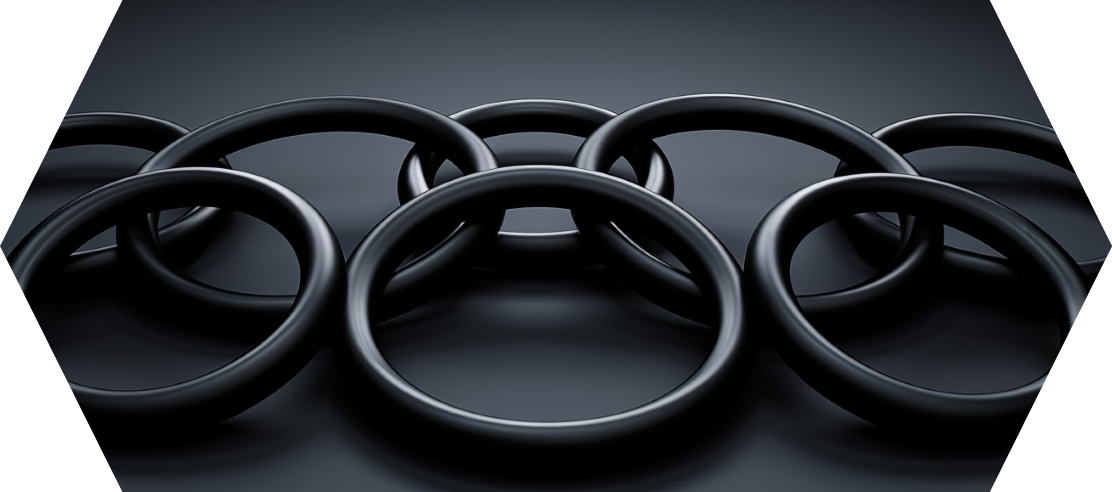 O-rings
Here you can find out everything you need to know about "O-rings". The most detailed article on the subject of O-rings.
Learn more >>

Design
Here you will find an overview of the most important O-ring designations. From standard materials such as NBR to FFKM (ECOLAST).
Learn more >>