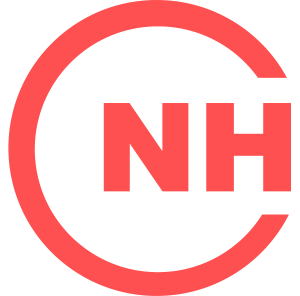 NH o-RING: Home of the Ecolast® O-rings
Over 10,000 O-rings available from stock
OVER 10,000 FFKM (KALREZ) O-RINGS AVAILABLE FROM STOCK AT THE BEST PRICE
Over 10,000 FFKM dimensions available directly from stock
Save up to 30% when purchasing YOUR FFKM O-rings
Ecolast® is our trademarked FFKM O-ring brand
Certified EU origin guarantees ONE excellent quality
ECOLAST® O-rings are already used by over 2000 customers.
The 3 biggest challenges with FFKM O-rings
The solution: ECOLAST® FFKM O-rings
CUSTOMER FEEDBACK ON O-RINGS FFKM
The most popular Ecolast® FFKM compounds
Are you currently using another FFKM brand, such as Kalrez®, Chemraz® or Simriz®?
No problem!
Simply tell us the manufacturer's compound number, e.g. Kalrez 6375, and we will offer you a modern ECOLAST® compound to match your existing compound.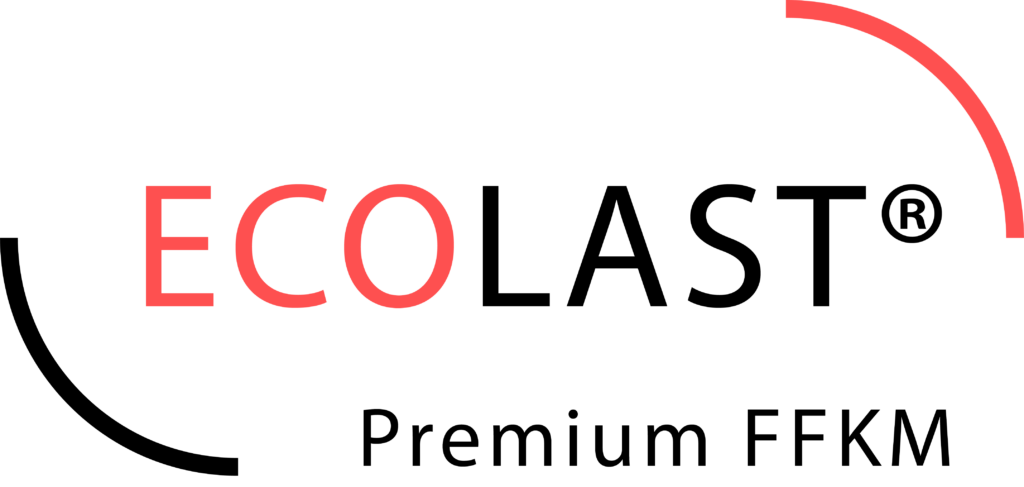 The most important facts about our company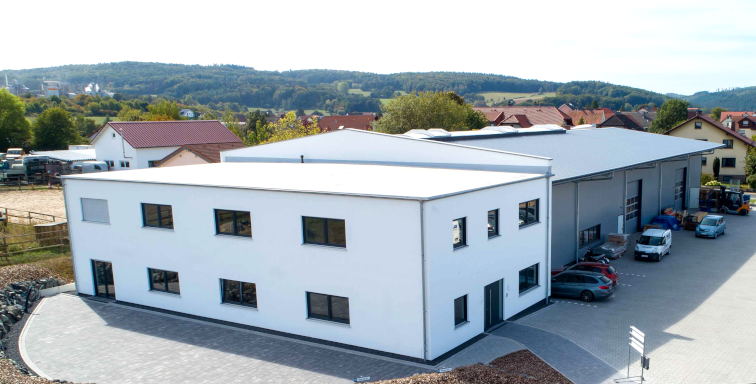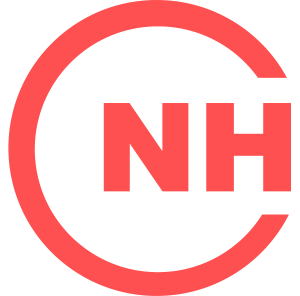 The O-ring supplier in Germany
We only supply O-rings and that's why we're really good at it. If you are looking for an excellent partner for O-rings, then you have found it today.
Please send us your request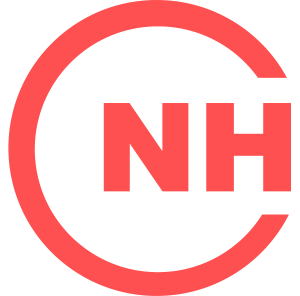 NH o-RING: Home of the Ecolast® O-rings
Over 10,000 O-rings available from stock