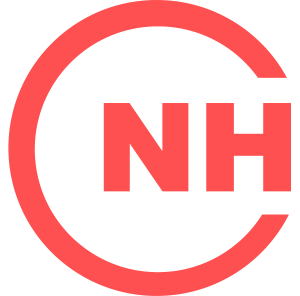 NH o-RING: Home of the Ecolast® O-rings
Over 10,000 O-rings available from stock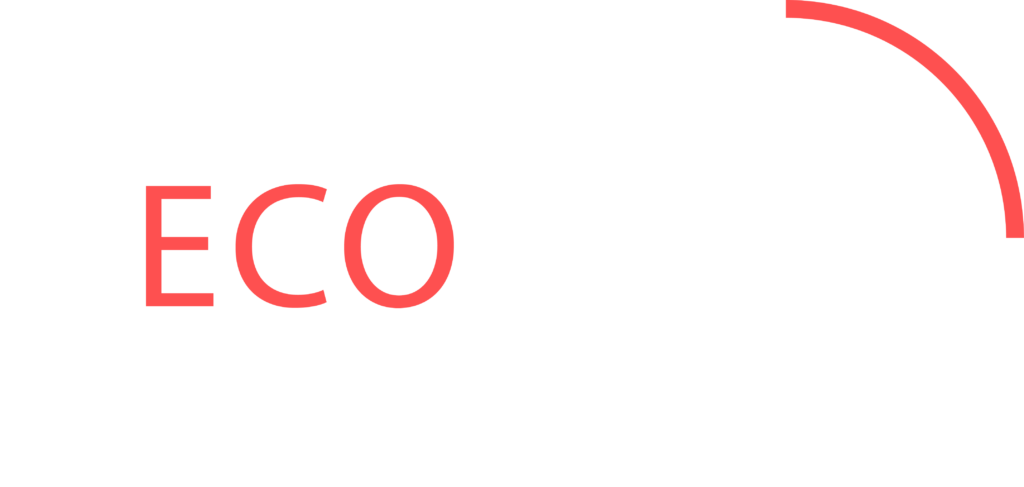 Are you struggling with long delivery times and high prices for FFKM O-rings?
Only we have over 10,000 FFKM O-rings availablefrom stock at the best price!
The 3 biggest challenges with FFKM O-rings
The solution: ECOLAST® O-rings
What customers say who have been using ECOLAST O-rings for years
Really great product
"When I ordered your Ecolast® O-rings for the first time, we were absolutely thrilled,
because the rings arrived super quickly within 2 days. That was also
particularly important, as we had a machine downtime at that time and
have lost money every day as a result. We were and still are very happy with your
Ecolast® O-rings."
Simple recommendation

"One of our partner companies recommended you at the time and advised us to use the new "Ecolast
O-rings" for a test. For us, EU quality in particular was crucial, as we are based in
problems with other FFKM brands in the past with the
media resistance.
Very good decision
"I have to be honest and say that I was extremely skeptical at first about whether your Ecolast® O-rings
can replace the Kalrez® O-rings and also meet our requirements in the long term.
correspond. But we have been using your rings for 4 years now and are very satisfied with the
still very satisfied with the decision.
Your decision for ECOLAST®
O-rings are worthwhile
The most popular Ecolast® mixtures
Are you currently using another FFKM brand, such as Kalrez®, Chemraz® or Simriz®?
No problem! Simply tell us the manufacturer's compound number, e.g. Kalrez 6375, and we will offer you a modern ECOLAST® compound to match your existing compound.
The most important facts about our company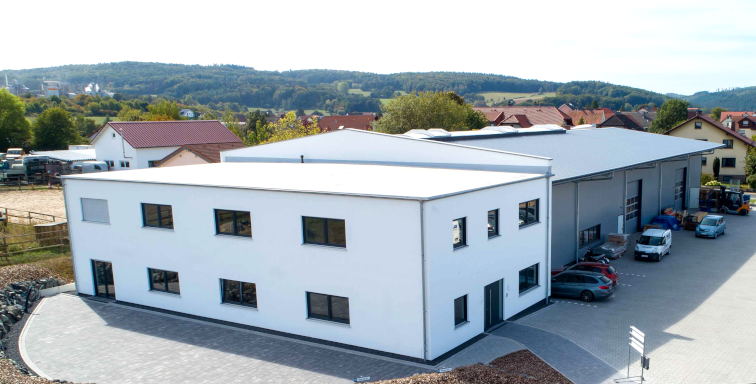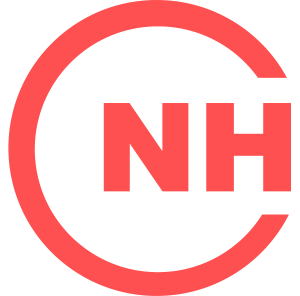 The O-ring supplier in Germany
We only supply O-rings and that's why we're really good at it. If you are looking for an excellent partner for O-rings, then you have found it today.
SEND US YOUR INQUIRY SO THAT YOU CAN ALSO BENEFIT FROM THE ADVANTAGES OF OUR
ECOLAst®
O-RINGS.
NH o-RING: Home of the Ecolast® O-rings
Over 10,000 O-rings available from stock